Each of us is different. Together we create a diverse world
Tolerance, respect and equality of LGBTI+ people in society are a matter of course for us. That is why this year we are bringing our customers a PRIDE collection, which aim is to accept otherness as a part of our world. Each of us is different, each has their own hobbies and writes their own story. We create a diverse world together in which understanding and love are important. The world is colourful, as are our Dedoles products or rainbow colours, each with its own meaning.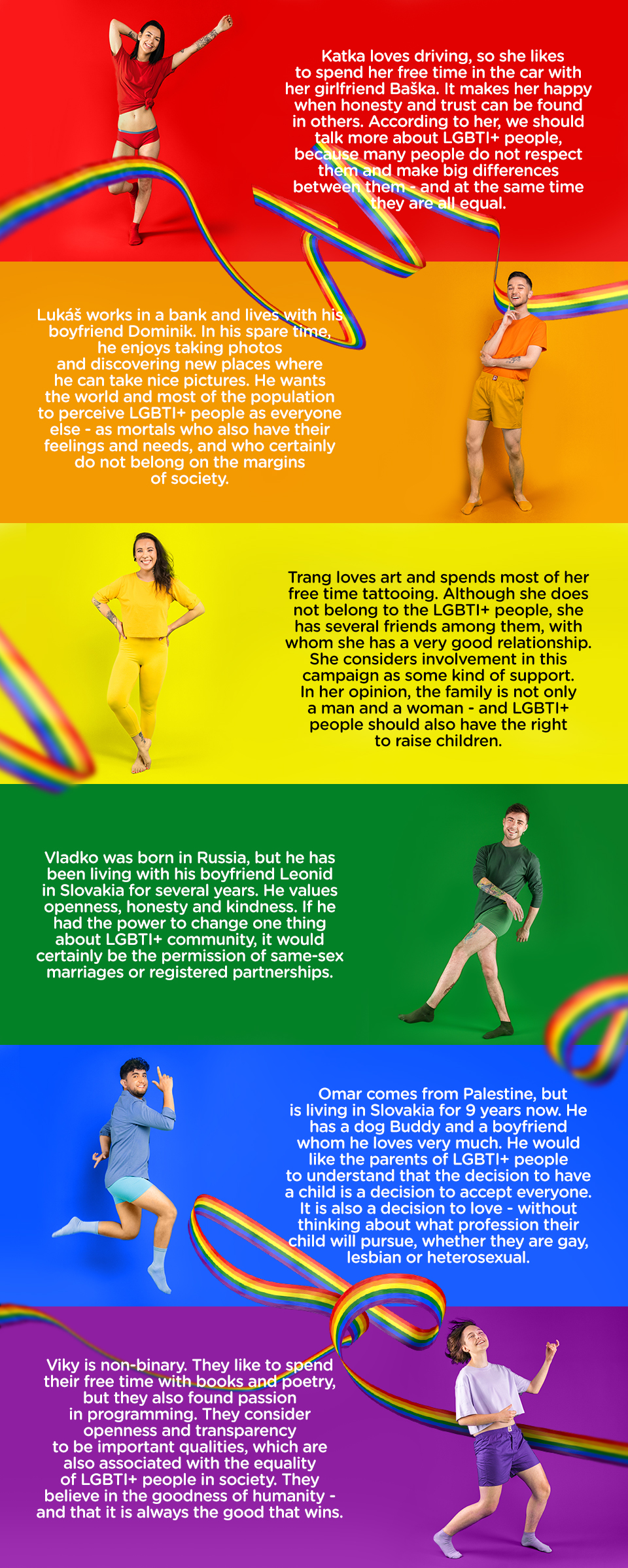 Six people, six different stories, but they all have one thing in common - they are as good people as everyone else, regardless of their gender or sexual orientation. Let's help LGBTI+ people improve their position in society. Let's spread love, not hate.